Wednesday 31 August 2022
10.30am, 11.30am, 1pm and 2pm
As the North Norfolk Coast begins to move out of Covid-19 lockdown, and tourism businesses re-open, more planned events are taking place. These are just listings, so please follow links and check with organisers of events before assuming events are running.
Bespoke yoga sessions for your little ones in the picturesque setting of Holkham Walled Garden.
Weíve plenty of opportunities for children to run wild at Holkham, but for a moment of mindfulness, we recommend Nana Lavenderís yoga classes. Each class encourages children to flow, imagine and become lost in their movements. Breathe in that fresh Norfolk air and enjoy kidís yoga. Nana Lavenderís Yoga is part of ĎNana Lavenderís Gardení a new venture providing Forest School Sessions, Early Reading and Writing Tutoring and Gardening. Please wear comfortable clothing. The class will take place in the walled garden and will go ahead whatever the weather. This event is suitable for children aged 5-11. If you are arriving by car, a parking charge of £5 applies (redeemable against purchases of £30 or over in our gift shop). Limited parking is available at the walled garden, but why not enjoy the ĺ mile walk from the main car park. Dogs on leads are welcome. This event lasts for approximately 45 minutes.
Price: £5.50 per child. Accompanying adults and family members will need a Walled Garden entry ticket (Adult £5.50, Child £2.50)
Location: Holkham Walled Garden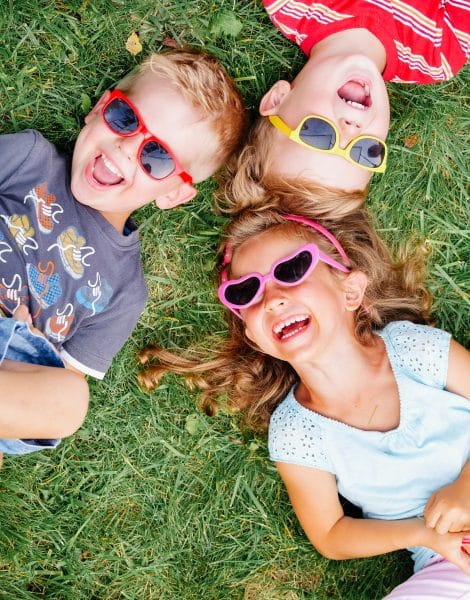 Upcoming Events
Artworks
02/04/2022 to 02/09/2022
Gallery Plus Summer Exhibition
15/06/2022 to 19/08/2022
Cromer Pier Show
02/07/2022 to 01/10/2022
Big Wild Summer at RSPB Titchwell Marsh
23/07/2022 to 31/08/2022
Summer Show
23/07/2022 to 07/09/2022
Maize Maze at The Pumpkin House
03/08/2022 to 03/09/2022
Pop Up Shops
11/08/2022 to 16/08/2022
Happisburgh Lighthouse Open Day
14/08/2022
RAF Bircham Newton Heritage Centre
14/08/2022
Titchwell Field Fayre
14/08/2022
The Grand Tour: Tractor Trailer Tour
15/08/2022 to 02/09/2022
Dyke Dipping
16/08/2022
Miraculous Minibeasts
16/08/2022
Poke Bowls
16/08/2022
Wellbeing Walks
16/08/2022