Tuesday 23 August 2022
11.15am - 12.45pm
As the North Norfolk Coast begins to move out of Covid-19 lockdown, and tourism businesses re-open, more planned events are taking place. These are just listings, so please follow links and check with organisers of events before assuming events are running.
What tales can the outside of Holkham Hall tell us? Why Palladian? Is it symmetrical? What tricks with bricks and windows were used?
Why four wings and how many floors are there really? On this exciting new walking tour led by Holkhamís historian and librarian, Dr Mac Graham, we have been granted special access to the private gardens to reveal all. We circumnavigate the hallís exterior, examining grand elevations and looking into nooks and crannies not normally seen by the public. This tour is outside, so please dress for the weather and wear shoes suitable for parkland, gravel pathways and grass. Be aware that steps and uneven paths are involved. If you are arriving by car, a parking charge of £5 applies (redeemable against purchases of £30 or over in our gift shop). Dogs other than assistance dogs are not permitted on this tour. This event lasts for approximately 90 minutes.
Price: £25, including free-flow admission to the Walled Garden and Holkham Stories Experience on the same day.
Location: Holkham Hall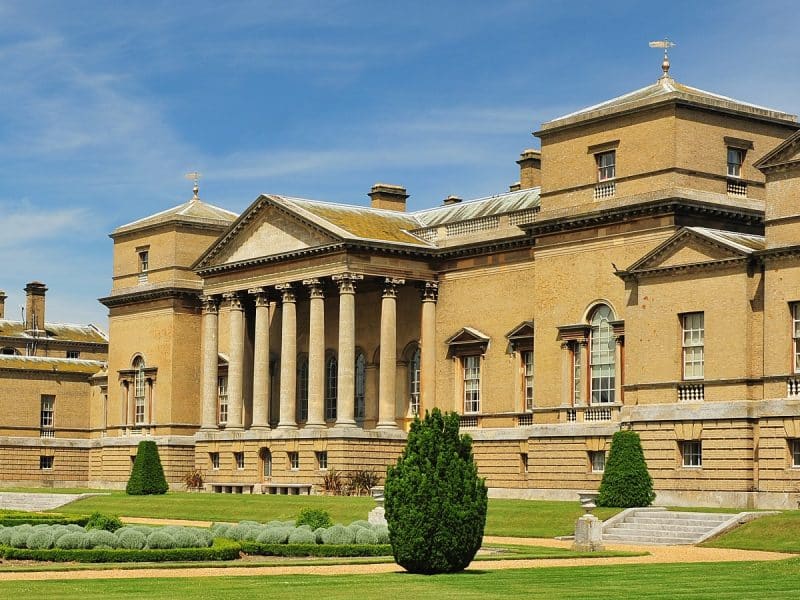 Upcoming Events
Artworks
02/04/2022 to 02/09/2022
Gallery Plus Summer Exhibition
15/06/2022 to 19/08/2022
Cromer Pier Show
02/07/2022 to 01/10/2022
Big Wild Summer at RSPB Titchwell Marsh
23/07/2022 to 31/08/2022
Summer Show
23/07/2022 to 07/09/2022
Maize Maze at The Pumpkin House
03/08/2022 to 03/09/2022
Pop Up Shops
11/08/2022 to 16/08/2022
Happisburgh Lighthouse Open Day
14/08/2022
RAF Bircham Newton Heritage Centre
14/08/2022
Titchwell Field Fayre
14/08/2022
The Grand Tour: Tractor Trailer Tour
15/08/2022 to 02/09/2022
Dyke Dipping
16/08/2022
Miraculous Minibeasts
16/08/2022
Poke Bowls
16/08/2022
Wellbeing Walks
16/08/2022