Wednesday 17 August 2022
6.15pm – 8pm. Gates open 5.30pm - Event duration: 1 hour 45 minutes, including interval.
As the North Norfolk Coast begins to move out of Covid-19 lockdown, and tourism businesses re-open, more planned events are taking place. These are just listings, so please follow links and check with organisers of events before assuming events are running.
When a boy finds a dragon up on the Downs he's not in the least surprised. He's always known the cave there was a dragon cave, so it seems only right for a dragon to be living in it.
But this particular dragon is not a bit like the ones in fairy tales - this one writes poetry and doesn't like fighting!
However, it's common knowledge that when there's a dragon you call for St George and, with a dragon in the neighborhood, the towns folk are expecting a fight. Can the boy come up with a clever plan to save his friend and convince the townsfolk to accept him….?
Find out in Quantum Theatre's enchanting adaptation of Kenneth Grahame's, The Reluctant Dragon - a touching, sweet and funny tale of bravery, friendship and derring-do for all the family.
Please arrive at the main, north gates entrance in Holkham village and you will be directed to the walled garden to park. Parking is included in your tickets. Gates open at 5.30pm. The performance will take place outside, whatever the weather, so please dress appropriately. You are very welcome to bring a picnic and please also bring your own low-backed seating or rugs with you. We are sorry but umbrellas are not permitted unless you are seated in the back row and dogs other than assistance dogs are not permitted. Please do not leave your dog in your car. The performance lasts approximately 1hr 45mins, including an interval.
Price: Adult £15, Child (2-16 yrs) £10, Family (2+2) £45. Under 2s free.
Location: Holkham Estate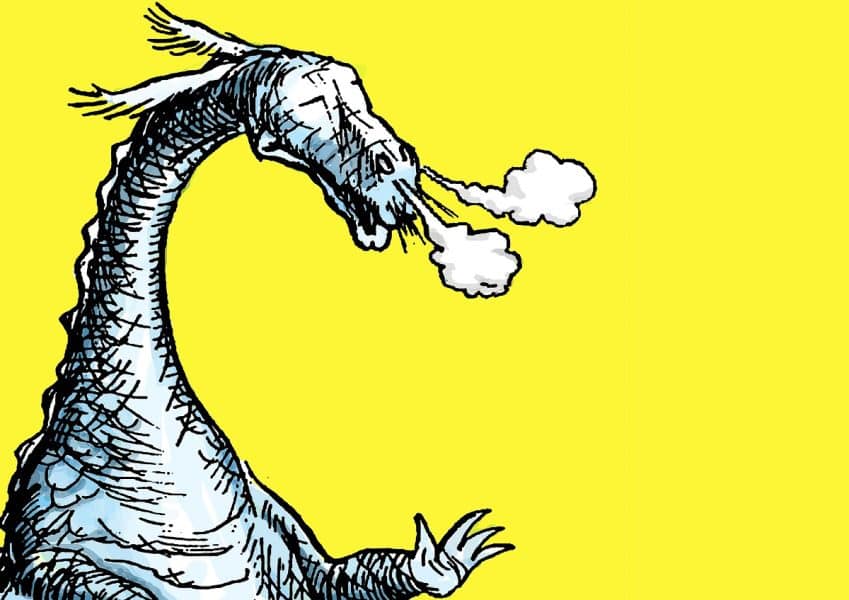 Upcoming Events
Artworks
02/04/2022 to 02/09/2022
Gallery Plus Summer Exhibition
15/06/2022 to 19/08/2022
Cromer Pier Show
02/07/2022 to 01/10/2022
Big Wild Summer at RSPB Titchwell Marsh
23/07/2022 to 31/08/2022
Summer Show
23/07/2022 to 07/09/2022
Maize Maze at The Pumpkin House
03/08/2022 to 03/09/2022
Pop Up Shops
11/08/2022 to 16/08/2022
Happisburgh Lighthouse Open Day
14/08/2022
RAF Bircham Newton Heritage Centre
14/08/2022
Titchwell Field Fayre
14/08/2022
The Grand Tour: Tractor Trailer Tour
15/08/2022 to 02/09/2022
Dyke Dipping
16/08/2022
Miraculous Minibeasts
16/08/2022
Poke Bowls
16/08/2022
Wellbeing Walks
16/08/2022